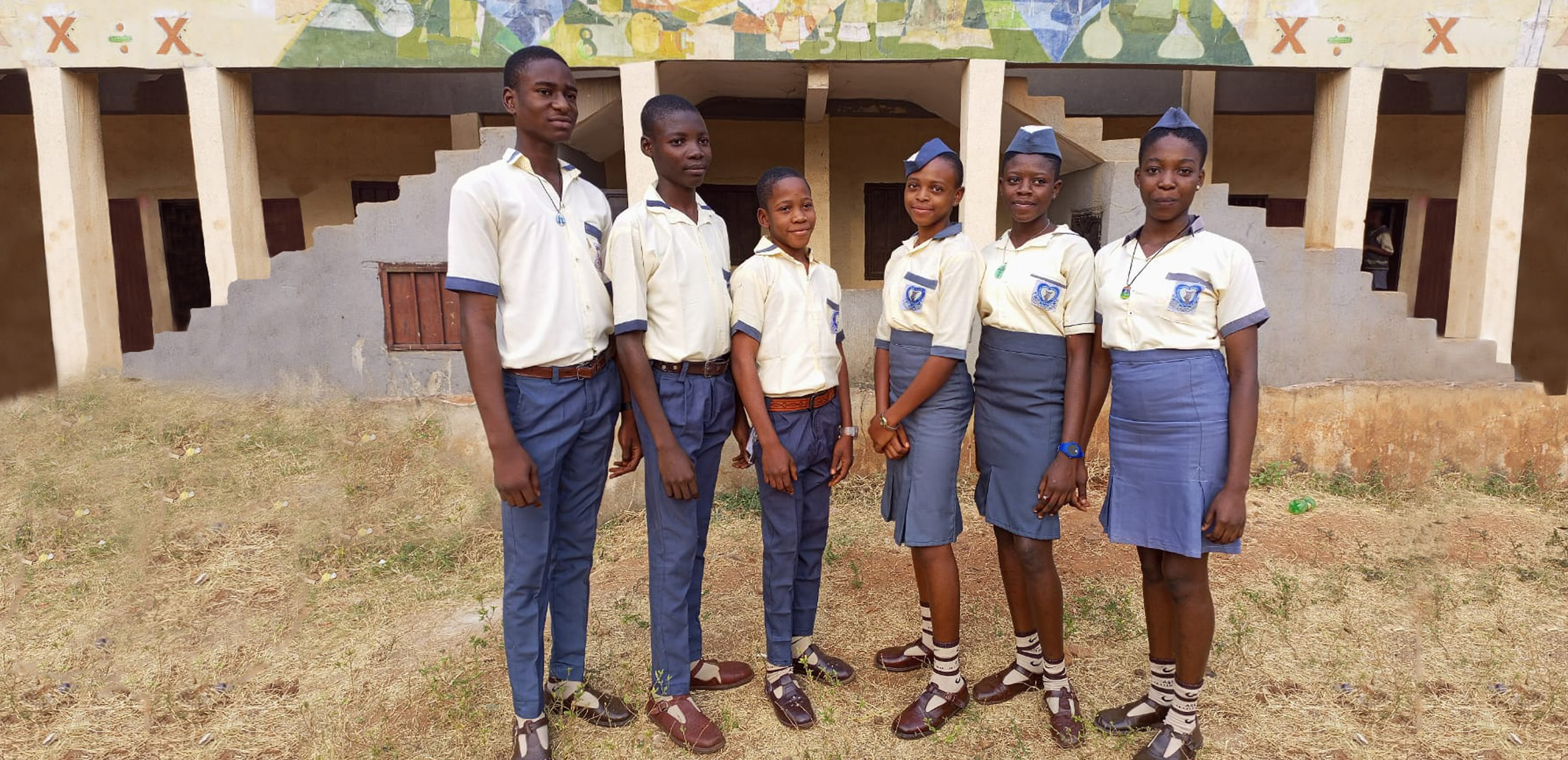 Enrol Today
Welcome to Arch Angel Gabriel
Secondary School ifitedunu
Enrol Today
Citadel of Learning
Welcome to Arch Angel Gabriel
Secondary School ifitedunu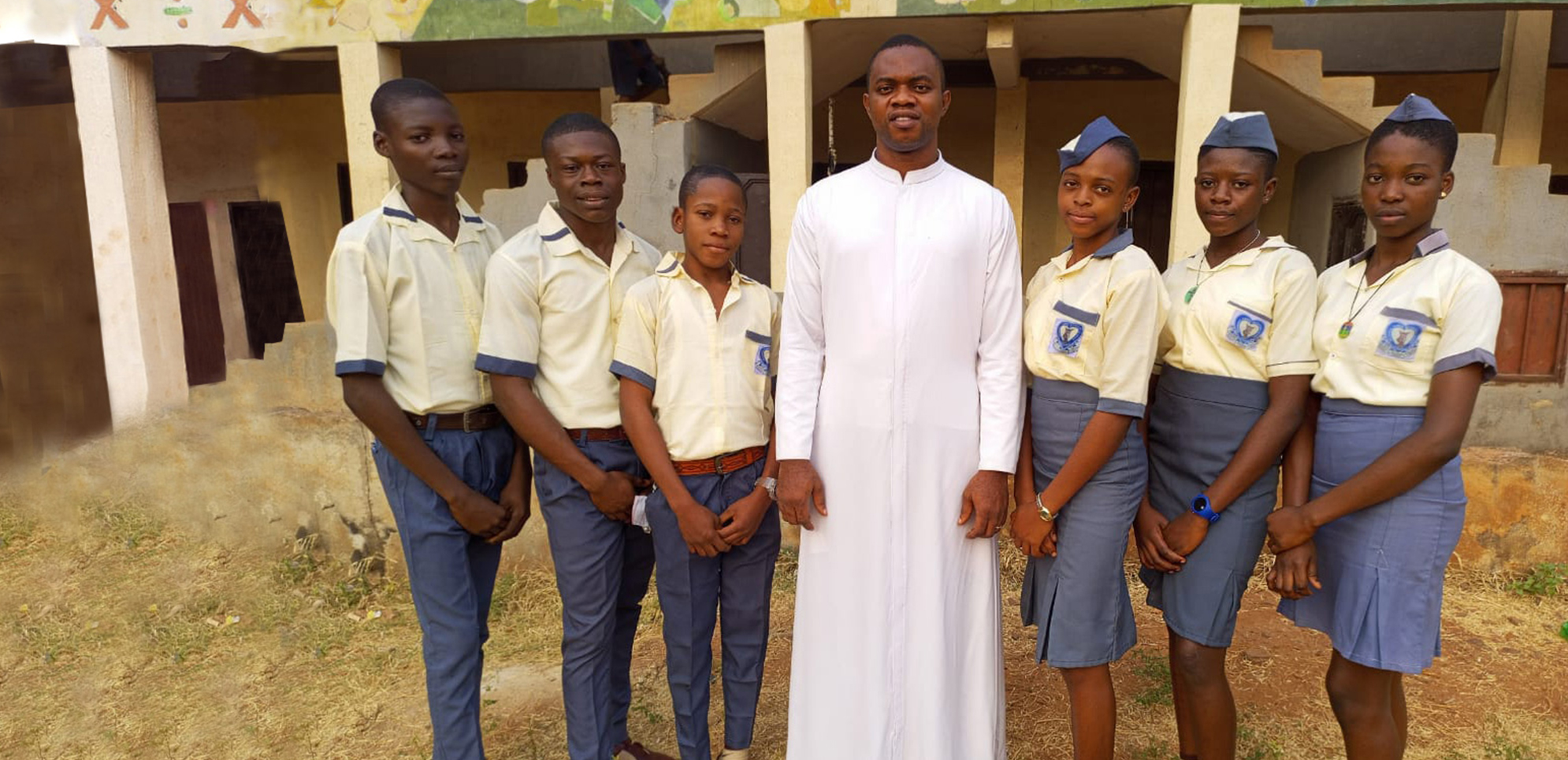 Enrol Today
Education is Power
Welcome to Arch Angel Gabriel
Secondary School ifitedunu
Enrol Today
Welcome to Arch Angel Gabriel
Secondary School ifitedunu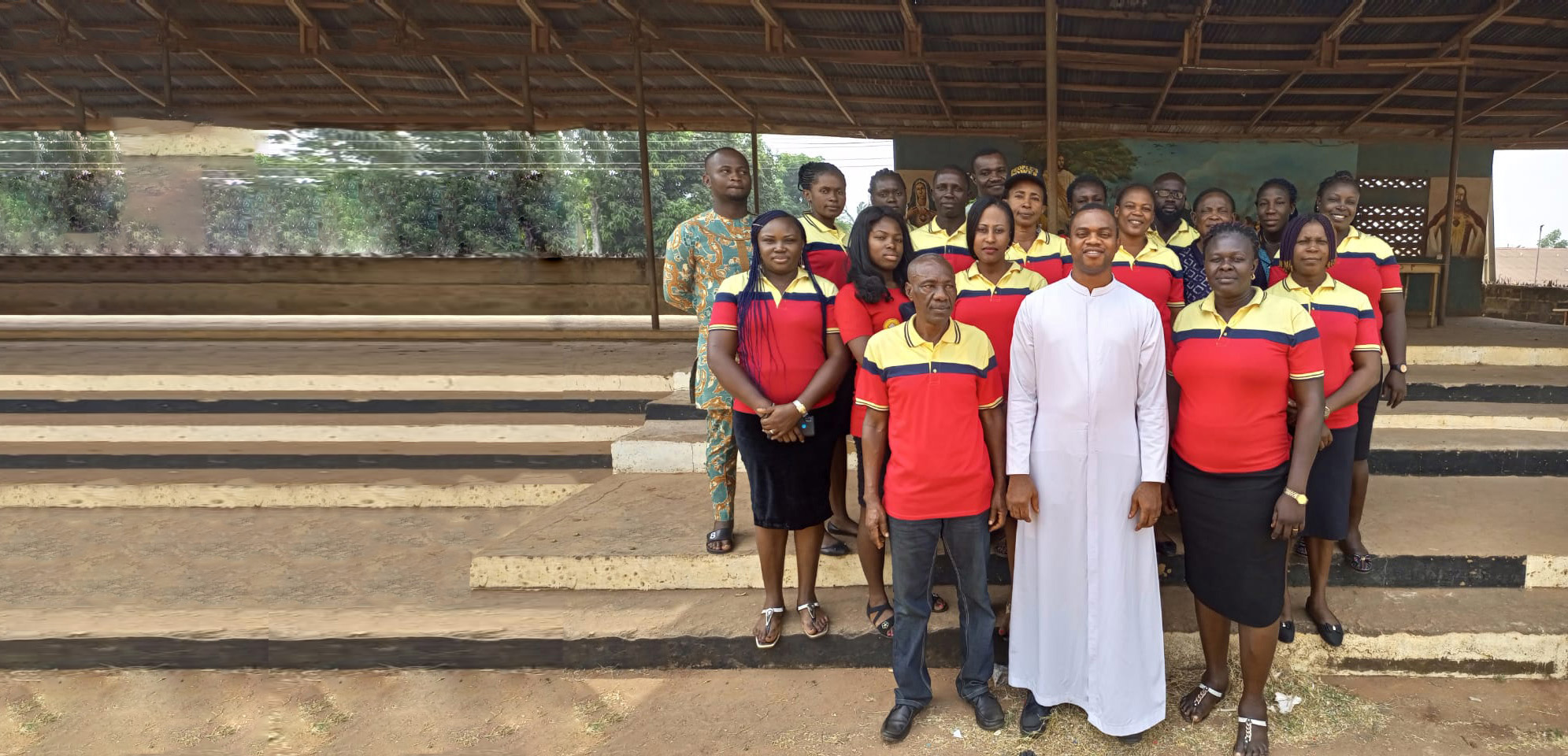 Enrol Today
Welcome to Arch Angel Gabriel
Secondary School ifitedunu
Enrol Today
Welcome to Arch Angel Gabriel
Secondary School ifitedunu
Scholarship Facility
Eimply dummy text printing ypese tting industry.
Skilled Lecturers
Eimply dummy text printing ypese tting industry.
Book Library & Store
Eimply dummy text printing ypese tting industry.
ARCH ANGEL GABRIEL SECONDARY SCHOOL , IFITEDUNU
Situated at the heart of the Ifitedunu , Anambra State Nigeria, we are one of the fastest growing educational (high School) institutions in the south-eastern Nigeria. With over 300 students, We are in tune with the future of learning, and we continue to lead the pack in world-class education. We inculcate high moral and ethical values in our students as we prepare them for lifelong learning, service and satisfaction.
Our Motto:
DISCIPLINE, EXCELLENCE AND GODLINESS
WISDOM, INTEGRITY AND MATURITY
Our Vision
To provide an academic environment where students are highly inspired to achieve success through sustained hardwork and discipline. And to produce men and women who are morally , intellectually and socially sound.
Our Mission
ArcgAngel Gabriel Secondary School is committed to providing sound educational background to all her student, to enable them acquire the necessary skills , knowledge and disposition for building a bright future for themselves.
Rev. Fr. Ejike Blaise Chimezie
Manager
LIVE SESSIONS EVERY MONTH

Tony Walker
Apps Developer
I thoroughly enjoyed courses from here and hope to expand on my gained knowledge about making apps. The courses as well as the examples are well presented, easy to follow and engaging.

Martin Brian
UI Designer
The courses here exceeded my expectations in many regards, especially in the depth of information supplied. In a very non-threatening environment, I learned key principles of design that I can implement immediately.

David Fahim
Web Developer
Excellent content and assignments that build on your knowledge, reinforce, and then expand. I recently secured new employment using PHP and couldn't have done so without the Professional Web Development courses.